WARNING for the CONTENT in the devotional part (below the book):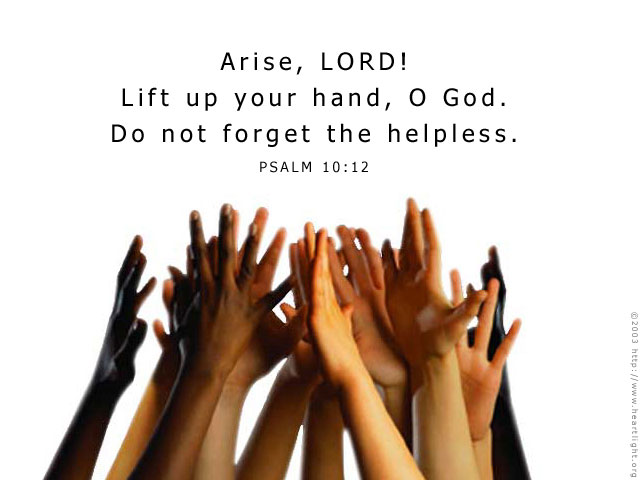 Diane Scimone has written another great post and must read
"Why don't they just leave?" The mindset of a trafficking victim.
It is so good, it even made the ALL TOP list of featured articles.
This is Diane's "HEART" Project... please check it out and read the many ways you can help STOP TRAFFICKING... listed on her blog on the left side bar or at
BORN 2 FLY here
Many times, many of us have asked this question of women in abusive or violent relationships.
To us, it seems logical and easy enough to do. We tell ourselves, after all, there are so many agencies and places to help. The decision to leave is compacted by many fears and many lies that are believed by the victim. The decision is interlaced to many other decisions that come in and flood the mind all at once. And the fear overwhelms and paralyzes the victim. Many victims try to rationalize that what they are going through is better than where they have been or the insecurity of the unknown. They realize that this impacts more than just their own life yet they feel isolated. The life of a women, whether trafficked victim or domestic violence is a heart issue and more complicated than whatever we might imagine.
I remember this exact question being asked to me, when I was teaching phone counselors in a church on ABUSE. I remember it so very well, because this was the first time that the Holy Spirit allowed me to break into tears openly in front of a public group of unknown Christian brothers & sisters, because He was in the process of healing me and teaching me about wounds like this.
My initial answer was "I don't know." Then I composed myself, with their prayers, and replied, "Because they believe that Someone will come to rescue them & change their situation.
They believe in just one more prayer." They cling to a HOPE until their lifeline of hope becomes HOPELESS. They wait for a MIRACLE to change their misery and resolve their suffering.
Put yourself in their shoes as you read through what Diane wrote
here
.
My intent for today was to share Day 2 of the
pdf devotional
from
PRICELESS
from the book
PRICELESS
by Tom Harris. (My own remarks are added in parenthesis)
Marina's story represents a real truth that is h
appening across the world.
Sex slaves are often girls (though there are boys being trafficked as well) following their dreams.
Girls that are trying to overcome a past hardship. (Sometimes in many third world countries, the female has no respect or value, more than this, they are not give an education or a future. Many families that are hard pressed economically see this as the best resolution for their economic woes, to sell their children. They have no real idea of what they are actually doing in their desperation. Even the ones who sell their very young as brides to older men. God forgive them).
A common ploy would be for young girls to be offered a Nanny position. Instead girls will soon realize they had been deceived. Within the first few days of their new job, they will be beaten, drugged, exploited and finally raped. (here they are offered a glitzy life and transported to a border city to be crossed, meanwhile they are used her. Many are use to promote tourism.)
Imagine yourself (or your daughter): You are full of hope. After a dreary life full of dashed hopes, you have begun to believe again. You board a plane thinking and planning for your future only to find out that it was all a lie (a trick of the highest order, sometimes believing the person really loves you). You spend the next few days enduring horrific torture. You are beaten to a pulp, locked in a room without food or water or even a proper restroom. You are then lined up with other girls and stripped naked in front of a crowd of men. You are chosen by one (or more) of them and raped, for what will only be your first time.
suggested reading chapters 16-21 of "Priceless"
Statistic to think on (for this day's devotional from the pdf)
Sexual slaves are raped up to 40 times per day.
SCRIPTURES:
Psalm 10:17-18
You hear, O LORD, the desire of the afflicted; you encourage them,
and you listen to their cry, defending the fatherless and the oppressed, in order that man, who is of the earth, may terrify no more.
Job 36:15
But those who suffer he delivers in their suffering; he speaks to them in their affliction.
Psalm 119:50
My comfort in my suffering is this: Your promise preserves my life.
Psalm 34:18
The LORD is close to the brokenhearted and saves those who are crushed in spirit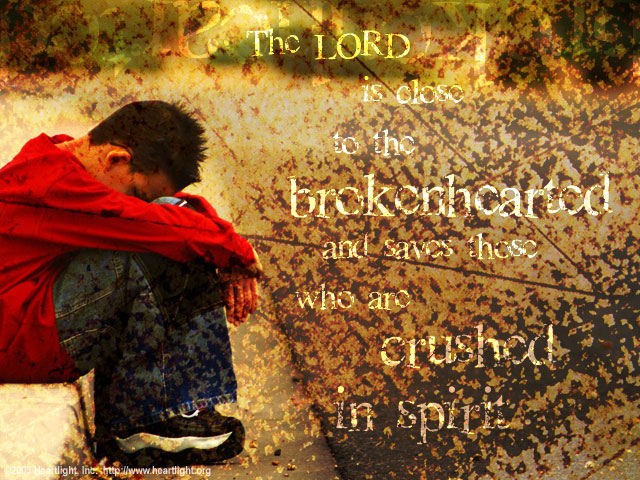 Pray that the Lord will comfort the girls in their affliction
Pray that they will feel His arms wrapped around them
Pray for their protection, in body, soul and spirit
Drive home the point personally:
Print out the "Help Wanted" photo from the
site
. Carry around her picture today. Put her
picture on your car dashboard or fridge. Look into her eyes and imagine what she may
be going through right now. Pray for her. (Write a prayer from your heart and share it on your site concerning this issue)!
Involve Others:
Write a blog or email to share with your friends the need to pray. Begin sharing some
of the statistics you have read. Make sure you share the stories as well. People connect
with stories more than just statistics. Share your heart and the new passion God may
be giving you. (Learn more about it and what is happening in our legislation about. Write to your own representatives about Human Trafficking. Get involved in your church for your community.)
Act:
This is an emotionally difficult issue. Go back to some of the websites (given in my right sidebar). Find the "contact us" link at their site and send emails to the staff of a few of the organizations(or leave a comment).Tell them you are praying for them. Encourage them to keep fighting for the oppressed.
CHECK OUT HOW YOU CAN HELP BORN 2 FLY with the PROJECT DIANE is working on.
Lord God Almighty Heavenly Father, You hear the cries of these afflicted ones, these innocent victims. Comfort them. Bring them encouragement. Hold back their tormentors and their sufferings. Stop this from continuing. Rescue these precious ones. Open their eyes to the truth.
Help them with a safe way of escape. Wrap Your loving arms around each one and allow her to sense her worth in You and how much You value here, desiring to free her from this situation & her captors then her captivity. Heal her from deep within and restore her broken trust and hope.
Take her back to a safe time and restore her from there. Let her know that You are with her. You weep and feel her pain. I pray for each one's protection in body, soul and spirit.
I also command their captors to flee in the Name of Jesus as You send in their Rescuer. We thank You that You are close to the broke hearted. Give them a sense of Your closeness. Deep within reassure them that You care for them and that You are not the One allowing this. We take back their lives from the enemy and we serve him notice and a reminder of his doom to come. Preserve each one of these precious lives so that each one will know that this is not their purpose or destiny, that You have a greater purpose and plan for each one. Break through these 'prisons' that keep them prisoners and bring their freedom followed by restoration.
Send in the laborers! Thank You for opening eyes and for the hearts of compassion. Bless each person in all of these organizations mightily. Give them the power and tools that they need to DO Your work and that every penny would be used to set the captives free and fight this tragedy. We are angry at this, it is time to rise up and bear arms in force against these wicked forces. No weapon formed against any of these servants of God or victims of this crime shall prosper. We break the chains as we begin to take back the territory, saving lives in Jesus name. We believe in Your power. We ask that You continue to lead in this battle. We thank each person who gets involved. We give all the glory, honor and praise to You...
Scripture images from
Heartlight.org
Gallery