Monday, January 11 is National Human Trafficking Awareness Day. Across the country, anti-trafficking organizations are hosting activities, from film screenings to training on community response efforts.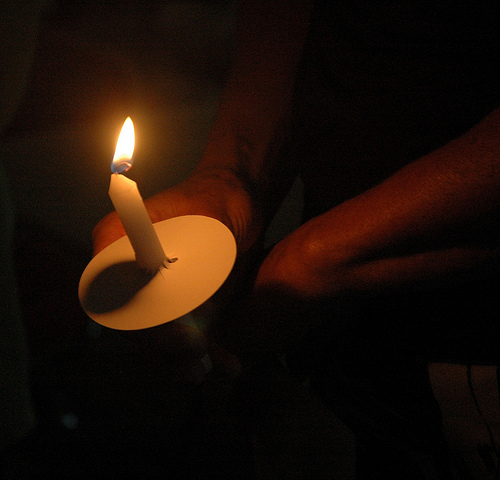 Because I have been involved with this special (heart) project since the weekend (in part) because I thought it may be related to this "issue", which is my vision and mission project here in Mexico to STOP this, I did not post this yesterday as I should have, but now have posted it on that day, so it will be on the right day. And I still do not have time to write about
NATIONAL HUMAN TRAFFICKING AWARENESS DAY
because of what I am currently involved with and am not at liberty to share, I am just linking you to two bloggers, who I follow and admire much for their dedication to do 'whatever' they can to STOP this from continuing and not one more victim. I would like for you to get to know them as well and pray or assist them in anyway. Thank you so much!
with Diana Scimone, Born 2 Fly Project
(see button to the right)
Julie Shematz from Beauty from Ashes™ Ministries
CAST and partners lead local efforts to raise awareness during National Slavery and Human Trafficking Awareness Month For a second year, President Obama has once again proclaimed the month of January 2011 as National Slavery and Human Trafficking Prevention Month. In the proclaimation's opening paragraph, President Obama states: " Our Nation was founded on the enduring principles of equality and freedom for all....
Coalition to Abolish Slavery and Trafficking
*please see the brief prayer request in my WFW and the children of a beautiful young couple lost and being deceived and join me by PRAYING