I have set these up now for every month, hopefully so I won't miss them ... and I remain AWARE of each one that concerns me personally and should for the rest. If I become aware of more I will try to add them here (the 1st of every month).



APRIL AWARENESS MONTH

for
April 20th - 26th in 2015
Click on each one of these for more info:
Alcohol Awareness Month
International Guitar Month
Keep America Beautiful Month
Lawn and Garden Month
Records and Information Management Month
Stress Awareness Month
Sexual Assault Awareness Month
National Autism Awareness Month
National Child Abuse Prevention
National Couple Appreciation Month
National Decorating Month
National Fresh Celery Month
National Garden Month
National Humor Month
National Inventor's Month
National Jazz Appreciation Month
National Soft Pretzel Month
National Soy Foods Month
National Straw Hat Month
National Poetry Month
National Pecan Month
National Welding Month
National Reconciliation Day
and many days this month for our PETS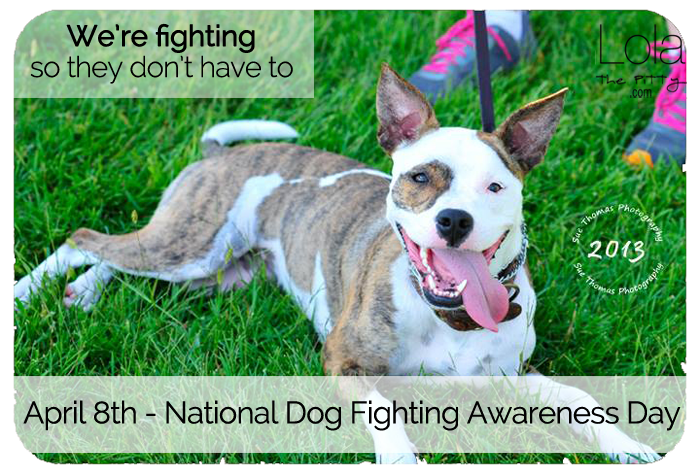 Although many of these are interesting and sometimes entertaining, I was hoping, I guess, to share more of the Health Awareness Days or ones of major importance as a Nation and a World (Internationally) ... but thankfully, there are sites that do share these as I noted at the end of March. So check out those links, if you are looking for more. I guess I did not realize that there were places where you could find all of these already available when I decided to do this. I should have known better with all the technological advancements.